Here we offer short courses on how to grow your business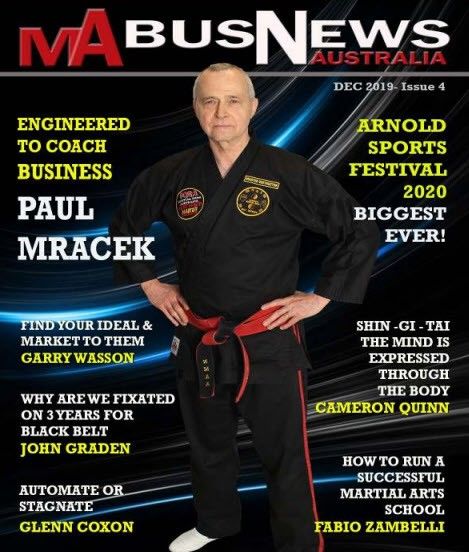 Click of photo for my article in Martial arts business news.
Customer Avatar course.
Customer Avatar is a Fictitious character made to represent your ideal client/customer.
in determining who this is,will help you focus on and decide which marketing strategies to use. The video runs for 14 minutes. You also receive a PDF Avatar template.
This course covers:
How to use Facebook to market your ideal customer.

How i got 27 new customers in only 11 days.

How i use facebook groups, audience insight & events to find my ideal customers.

How to use your the internet to find your ideal customer.

How to create your target market.

How to use the internet to find your ideal customer

How to use insights to find customers.
By the end of the course you will have a clearer understanding & skill to be able to target your business to the ideal customer.
As soon as your money has cleared you will receive a password & can begin the course below. You have access to this course for 12 months.
COST ONLY $20.